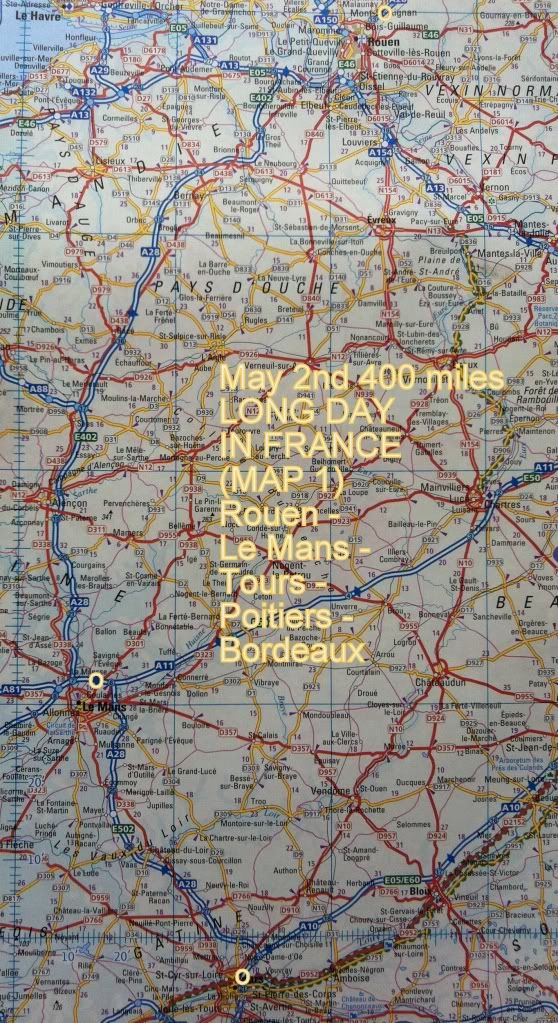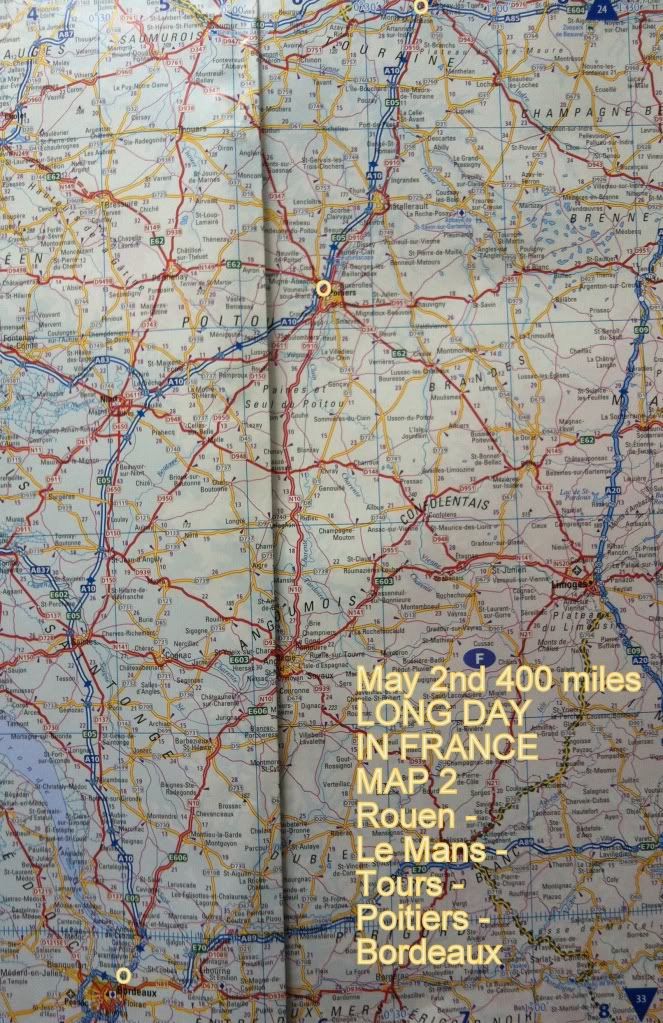 Carawagons Ho! came the cry after a fitful sleep in an Aire (not on a G-String fortunately, as it was a truckers' stop). Three Carawagons; George, Holly & Sunder headed off on a huge 400 mile Overland trip through lovely French countryside. Lunch was eaten on a grass verge next to scores of gendarmes on a jolie. Meanwhile, Jabberwocky was still ahead in Spain, whilst Smokey 2 had transformed into another entity and was chomping at the bit on the ferry from Dover in a bid to catch up.
Later in the afternoon we met up with the excellent Drew Brown from LRM (Land Rover Monthly mag) and his equally wonderful son Chance in the deep south countryside. Drew's handshake showed a strength of sincerity to make one's eyes water. After the quickest photo shoot ITW, a mechanical problem with Holly resulted in a trip to his ex farmhouse near Aunac, where hospitality was signalled with strong beer, olives, home reared pork sausage and his delightful wife Jacqueline taking us on a guided tour.
The little boy is Drew and Jacqueline's son, given the name Chance. How cool is he?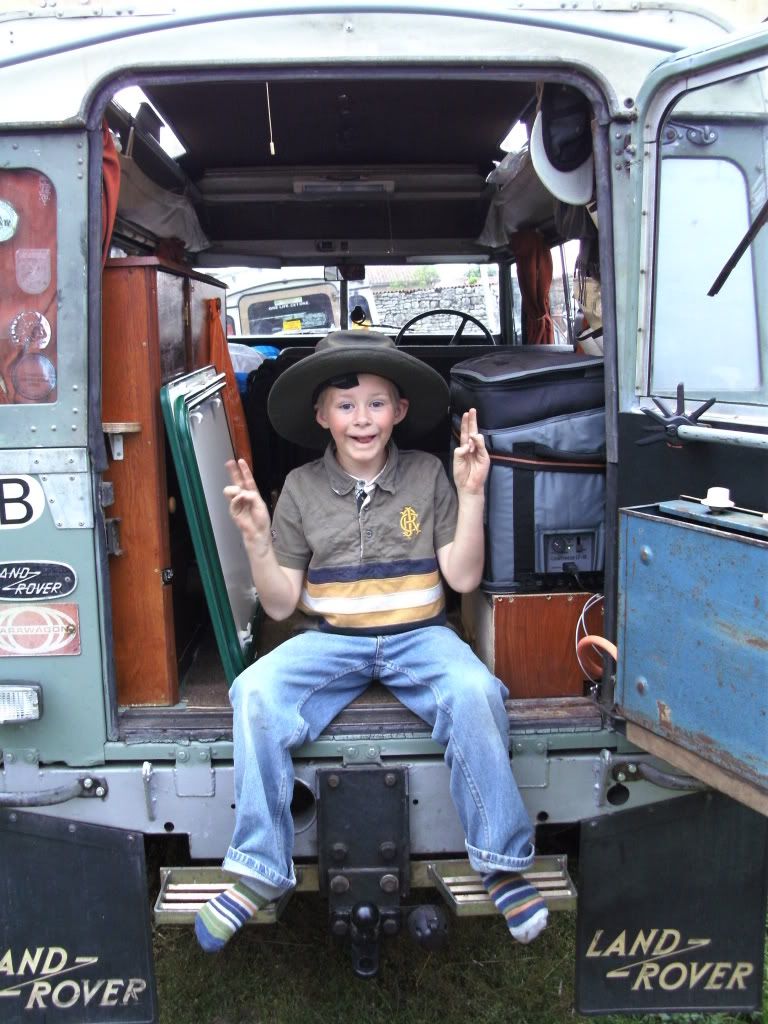 After some time, all three Carawagons benefitted from spare parts, as Chance proudly showed off his new goats, happily munching and destroying Granny's prize rose bush. We sadly left and ended up in yet another Aire, looking sleepily forward to crossing into Spain tomorrow.
- Posted using BlogPress from my iPhone